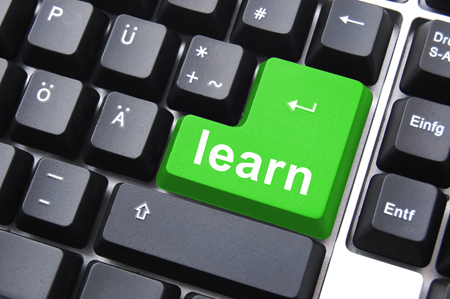 The Shelby Group is experienced in delivering training to organizations of all sizes.
The Shelby Group has been helping our clients implement effective training programs for over 15 years. Whether you need to provide dedicated training classes, open enrollment courses, or need assistance in the development of course curriculum, we can help. Our experience in developing and delivering training programs is based upon a repeatable methodology for delivering education to people. We understand that without an effective training and commissioning program, projects are likely to fail.
Our team will help guide you through the process of developing and delivering an effective training program for your project. We deliver turn-key solutions for training, or can help you implement and effective train-the-trainer program. We have experience in providing training throughout the United States and Canada, and have handled large training initiatives for complex projects.
"Ignorance of all things is an evil neither terrible nor excessive, nor yet the greatest of all; but great cleverness and much learning, if they be accompanied by a bad training, are a much greater misfortune."

Plato
Customized Curriculum Development
Application Training
Training Manuals
Instructor Led Training
On-site Training Programs
Remote / Virtual Training
Training Services & Offerings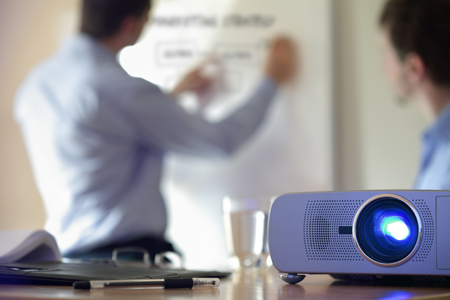 Our staff has the classroom experience required to deliver Instructor Led Training (ILT). Whether it is a one-time class, or a recurring course, we can help deliver excellence.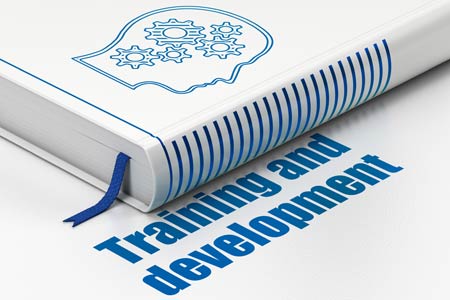 Whether you have a custom in-house application or a specialized business process, our team has the experience to create and deliver custom training programs.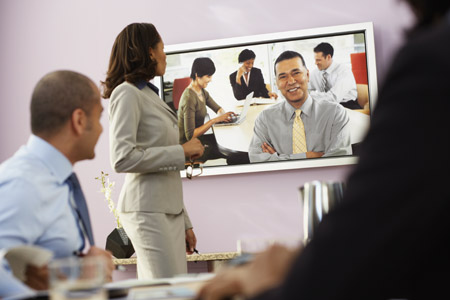 Virtual and remote training help keep costs down for remote office workers. Our experience in developing and delivering training solutions can be adapted to provide effective remote training options.
"Excellence is an art won by training and habituation. We do not act rightly because we have virtue or excellence, but we rather have those because we have acted rightly. We are what we repeatedly do. Excellence, then, is not an act but a habit."

Aristotle
---