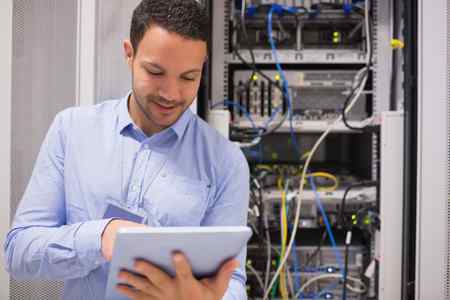 Delivering practical technology solutions, services and support designed to improve operations, reduce costs and increase market share.
Technology seems to change daily. Most businesses today are a hybrid of on-premises infrastructure and cloud-based services. Our understanding of how to manage virtual environement in VMWare to desktop support provides us with a full range of solutions. Whether you are looking to keep existing servers and desktops running to implementing a virtualization strategy, we can help.
Our staff understands that success is dependent upon using what you have to make a viable solution. We don't come in and make expensive recommendations to replace your environment. We work with your team to establish a strategy to realize your goal - a cost effective supportable infrastructure that supports your organization.
"Infrastructure is much more important than architecture."

Rem Koolhaas
Server and Desktop Support
VMWare Virtualization
Firewall / Intrusion Detection
E-Mail / Microsoft Outlook Technologies
Network Design / Augmentation
Assessments & Effectiveness
Infrastructure Services & Offerings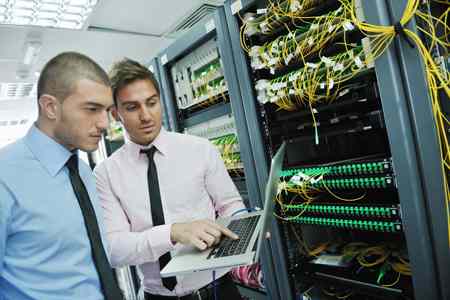 Whether you have a small network or a server room full of equipment, our personnel can help manage the chaos. We understand that every situation is different and we bring practical solution to real-world problems. Remote monitoring, network monitoring, firewall configuration to network installation - we have you covered.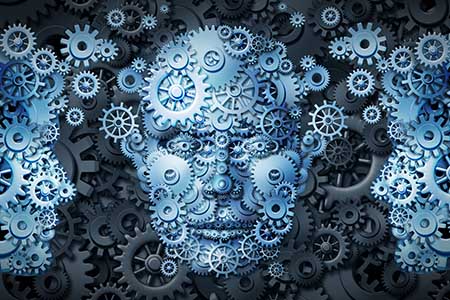 Technology is changing rapidly. Our consultants help you navigate the many decisions available in the market.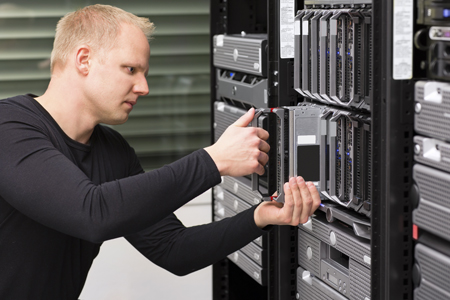 Each organization struggles with the care and feeding of their servers, desktops and mobile devices. Our experience in server management, desktop management, virus prevention and mobile strategy is a benefit to you.
---