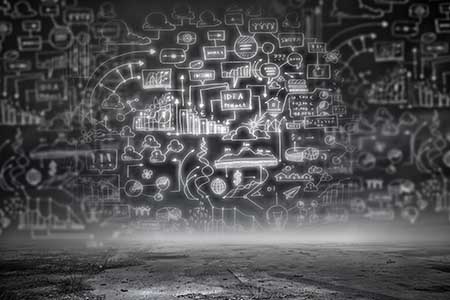 Delivering practical technology consulting services designed to improve operations, reduce costs and increase market share.
Technology is dynamic. Change is constant. Your organization's competitive advantage depends upon your ability to effectively manage both. We can help you drive effective transformation through the successful adoption of technology. You need measurable results tied to realistic goals in order to stay ahead of your competitors.
Our consultants understand that success is only as good as realizable, quantifiable results. Our practical approach to solving complex problems can help you streamline operations, improve productivity and successfully leverage technology. Our staff has worked for some of the nation's largest firms and we bring that experience to each engagment. Leverage our wealth of experience, minus the weathly price.
"Judge a man by his questions rather than by his answers"

Voltaire
Technology Strategy
Assessments
Organizational Change
Emerging Technologies
Verification & Validation
Operational Effectiveness
Consulting Services & Offerings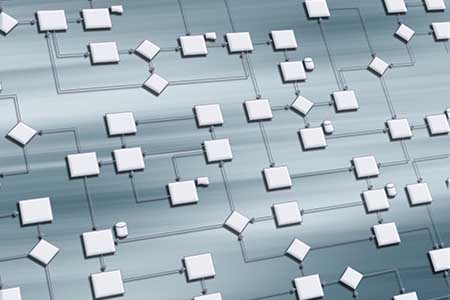 Investments in technology are no longer made to just improve operations, but are made to provide the capability to enter new markets, win new customers and stay ahead of the competition.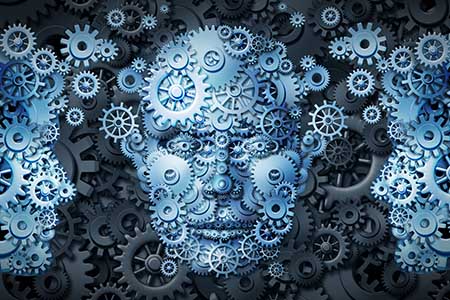 Technology is changing rapidly. Our consultants help you navigate the many decisions available in the market.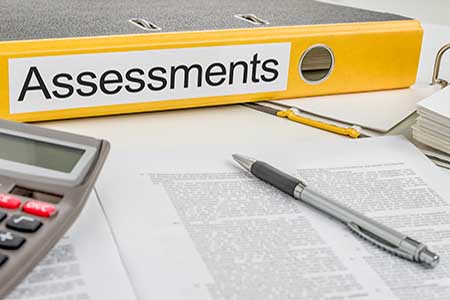 Whether your need is a Technology Assessment, Organizational Assessment or performing Due Diligence prior to a capital investment, The Shelby Group can provide the insight you need to feel confident moving forward.
---